Choose from over 1,000,000 unique hotels, apartments & villas around the world
Free cancellation on most hotels when you book with ebookers!*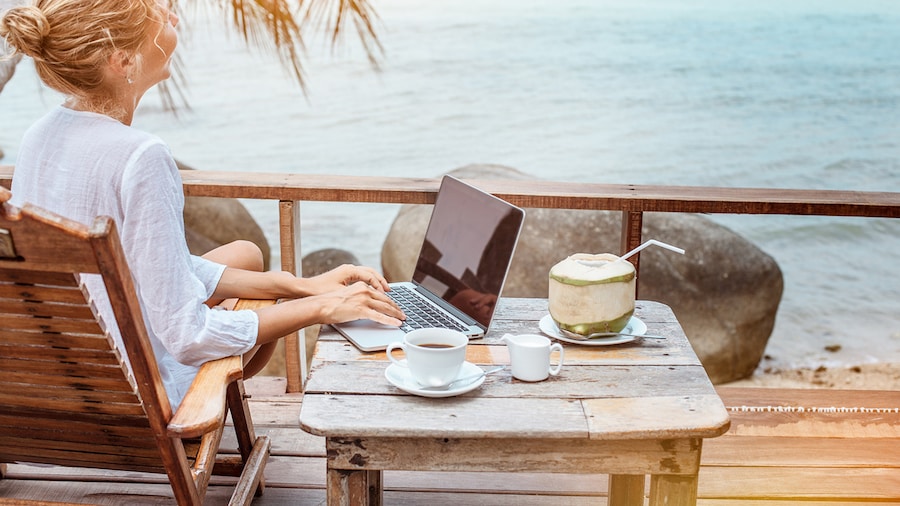 A well-located base for a work trip
Comfort and convenience
Pick a rental anywhere in town – close to the office, a stone's throw from the gym or within walking distance of up-scale restaurants.
Property perks 
Need to work from home while you're away? Having your own place makes this a pleasure, thanks to on-site Wi-Fi and the space to both work and relax. 
Value for money
You'll enjoy lower rates by opting for a holiday apartment or villa rather than a hotel. Being able to cook meals will also save having to spend extra on dining out all the time.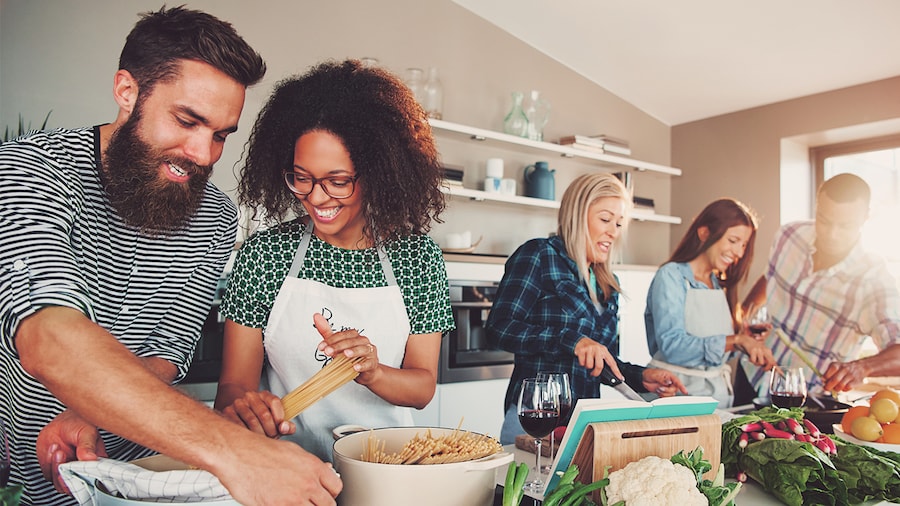 Find a home from home in your dream destination
The ideal holiday rental for you
Pick the perfect pad and you'll live like a local, whether you're after a city apartment, a house by the beach, or a rustic mountain lodge. 
Make the holiday money go further
Why get a hotel room when you can rent an entire apartment or home for half the price? Plus, having your own kitchen means you won't have to splurge on restaurants every night. 
All the amenities you could want
You can really make yourself at home in a holiday rental, thanks to spacious living areas, fully-equipped kitchens and blissful privacy.

Find Your Ideal Holiday Rental
Want to get more out of your next holiday? A holiday rental will make all the difference. Having a place to call your own, no matter how big or small, will show your destination in a new light. Whether you pick a stylish apartment, spacious holiday villa or quaint cottage, you can explore, relax and experience the world at your pace, in a way that suits you.


By booking one of our holiday rentals rather than a hotel, you'll save substantial cash on nightly rates. But it's not just about the money. It's about the sense of freedom that comes with having your own place to stay. Having an apartment, cottage or villa will give you all the privacy you'd have back at home. You can kick off the day with a relaxed breakfast in your own kitchen, plan your day's sightseeing in the living room, and come back to rest and recharge your batteries in the afternoon before heading off again for a night out.

With the range of holiday rentals on offer, you can pick the perfect property for your trip – whether you want to be away from it all with a mountain cottage, or fancy being in the heart of the action, with a city apartment just steps away from major museums, shops and dining spots. And, having your own proper kitchen means you don't just have to browse any famous food markets in the area – you can buy fresh, local ingredients to take back and cook up a storm.

From sleek townhouses with contemporary furnishings and city views, to airy villas overlooking sandy beaches, there are holiday rentals to suit every kind of getaway. And by searching for potential pads through ebookers, you'll have a wealth of choice at your fingertips. So pinpoint that ideal location, pack your bags and prepare for a trip you can truly call your own.